The Village of McFarland is proud to be an official Bird City of Wisconsin. Each spring from April to May, we at the library team up with the Village to bring you the McFarland Bird Festival, a celebration of our avian friends and the natural environment we share.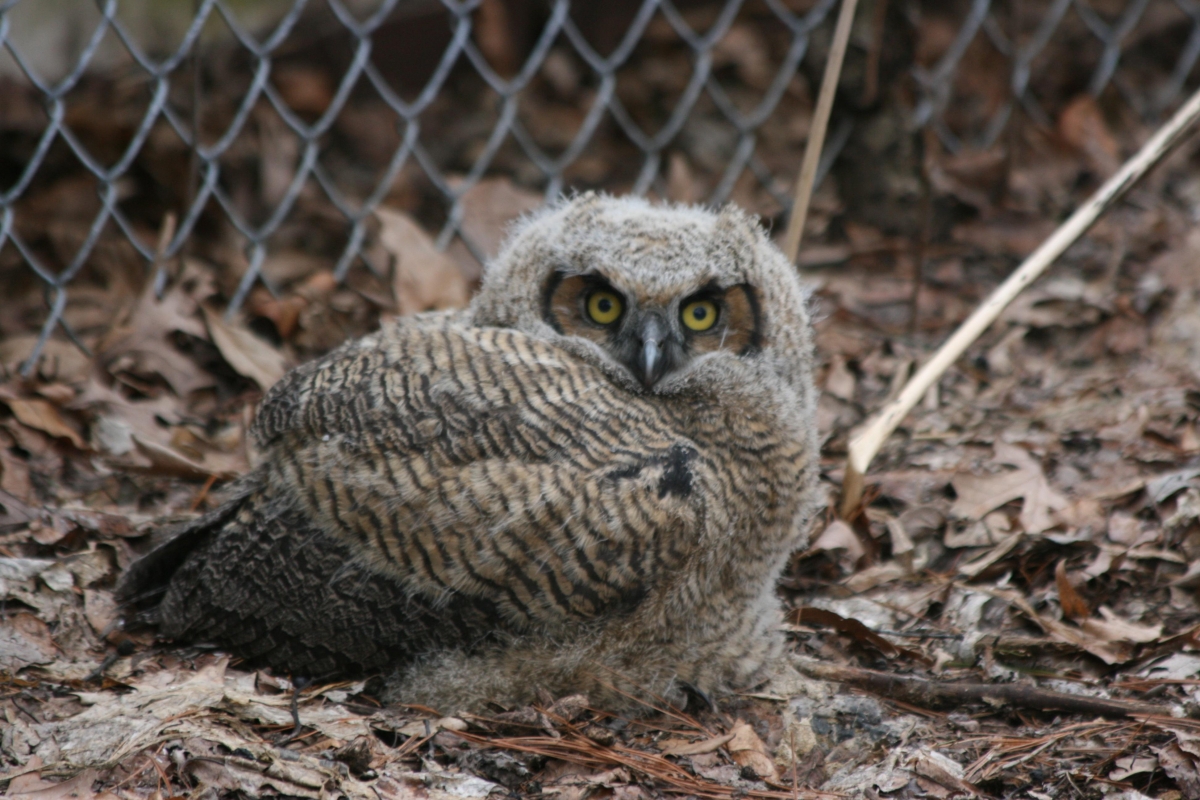 Photo by Heidi Cox
Events
We host numerous events featuring birds and related educational programming during the festival. The library's 2021 Bird Festival events are all virtual.
Birdathon - May 1
Click here to support the McFarland Bird Festival's team in the Great Wisconsin Birdathon! This year's goal is to raise funds for a sign to explain the habitat and birds that can be found at Lewis Park and Lower Mud Lake. The team hopes to find 80-100 species during the Birdathon!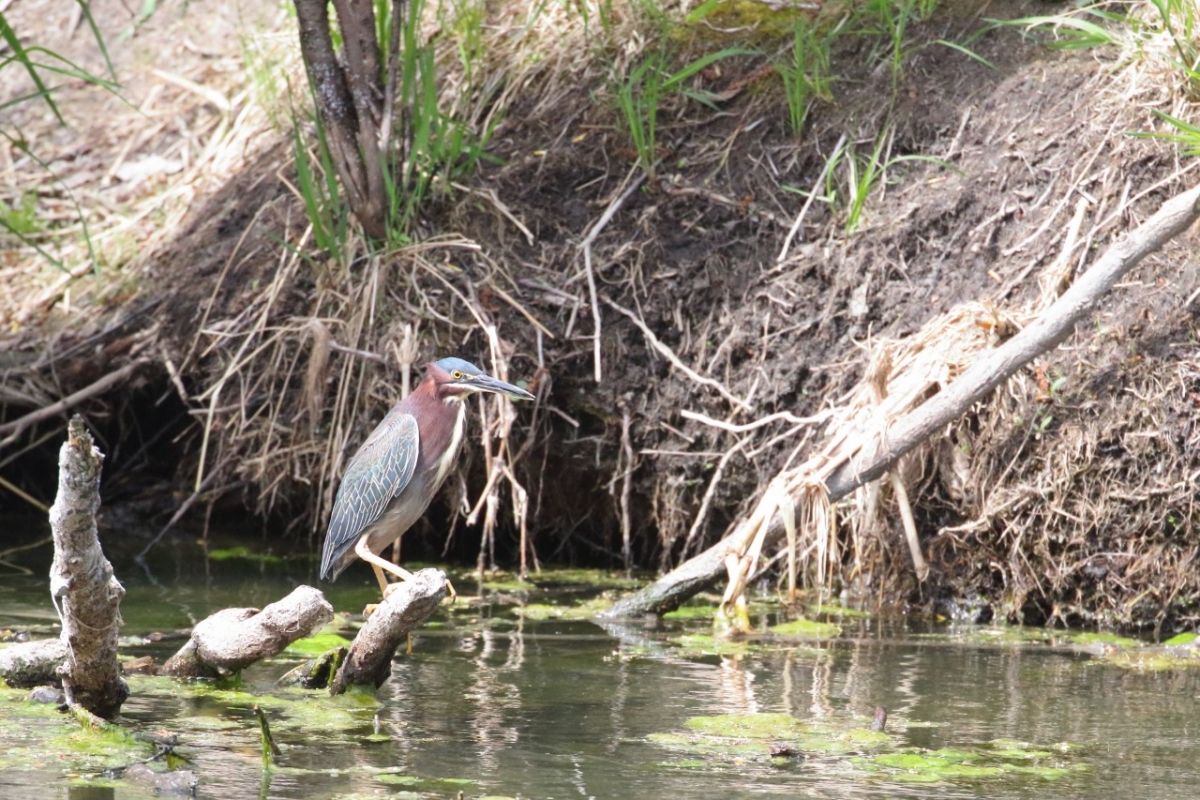 Great heron at Babcock County Park - Photo by Shawn Miller
Past Events:
Birding at Horicon Marsh - April 6 @ 2:00 PM

Planting for Wildlife - April 7 @ 2:00 PM

Night Moves: Owls - April 8 @ 2:00 PM
Festival-Supported Projects
In April 2020, the festival's Birdathon raised money to install an ADA-accessible dual scope system at the Lower Mud Lake overlook at Lewis Park in McFarland, in partnership with Friends of McFarland Parks and the McFarland Parks Department.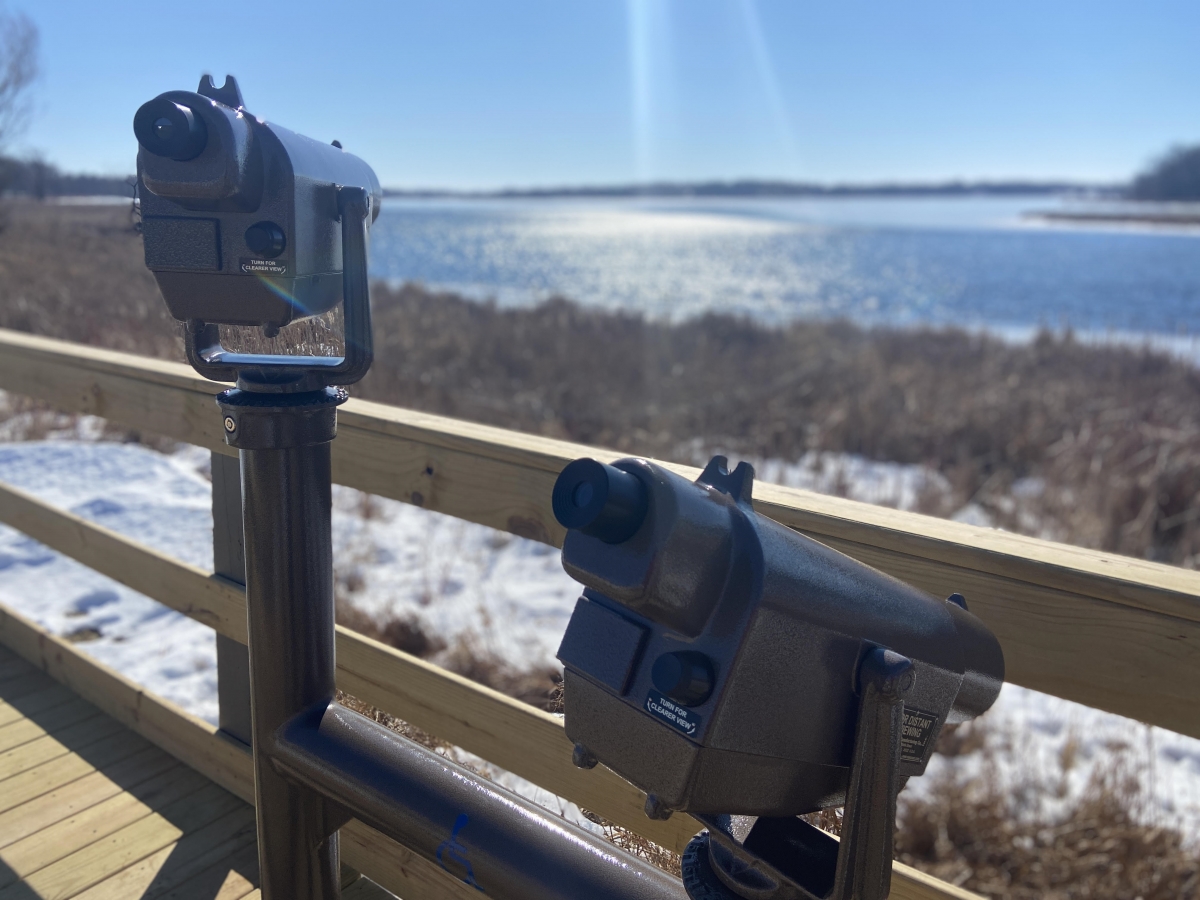 Photo by Shawn Miller
More Information on Area Bird Resources
To learn more about what it means to be a Bird City, visit https://birdcitywisconsin.org/.
For more information about our local birds and environment, visit the Madison Audubon Society: https://madisonaudubon.org/home.
Looking for good bird viewing areas? The Cornell Lab of Orinthology's eBird site offers a map of sighting hotspots, as well as many other resources, including ways you can get involved in bird counts and more!