Activities and resources to help keep you busy and entertained without leaving home.
Image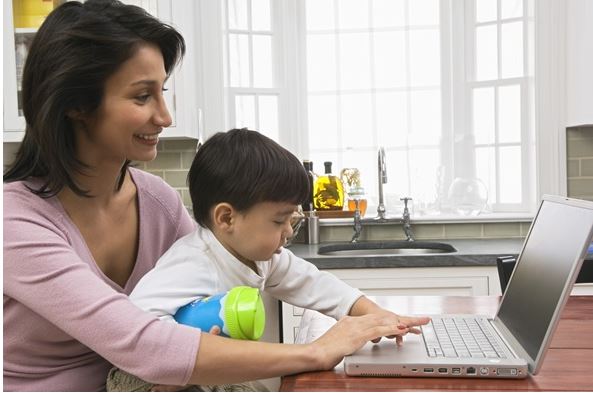 Jump to:
Children & Families
 
Online Children's Digital Library
Online digital library of multicultural books (picture and chapter books)
Free Kids Books Online
A website of small press multicultural books.
Storyline Online
Videos of famous people reading some of their favorite books. 
Science Fun
Online resource for at-home science experiments.
Tiny Beans
This is a great resource for activities to do at home as well as articles about current parenting issues.  
Harry Potter At Home
JK Rowling's new site that brings the wonder of Hogwarts to your home.  
KidsActivities
Website with various resources to help you while being at home.  Inlcudes links to parenting resources, activities, and more.
NASA Space Place
NASA's website filled with information and activities for children.
Scholastic
Scholastic website where youth can explore their favorite books, watch vidoes, and play games.  
KinderArt
A wonderful site full of different art projects for all interests and ages.  
Sploder
Featured as one of our STREAM Challenges, this website allows youth to create their own video games through simple coding.  
Resources for learning Spanish at home:
Printable Spanish Flash Cards
Go Fish Spanish Animals Game
Guide to Fun Experimental Science Projects
Learn about the scientific method and explore resources to conduct your own experiments.
Teens 
 
Goodreads
Discover books, follow authors, and connect with friends!

Epic Reads
Like BuzzFeed for YA books! Quizzes, lists, pop culture books, and more!

Netflix Party
Watch Netflix at the same time as your friends!

Writing Prompts
Get creative and start writing!  
Teen Ink
This national magazine is written by teens for teens. Submit writing, art, photo, or participate in forums.
Online Board Games
This resources tells you how to play your favorite board games online.
Coding Resources
Learn how to code!

Audible Stories
Free audiobooks for teens (and all ages). 

SparkNotes on Instagram and Twitter- Follow for hilarious memes about classic literature! 
Free Test Prep from EBSCO- ACT Flash Review, ACT Power Practice, ACT Word Games, AP Bio Flash Review, AP Calc Study Guide, AP Chem Study Guide, AP Computer Science Study Guide, AP English Lit Study Guide, AP European History Study Guide, AP Statistics Study Guide, AP Government Study Guide, AP U.S. History Flash Review, SAT Math Success. 
Adults
 
Audiobook Cloud
An all-ages audiobook database. No library card required. Unlimited access to read as many books as you want, when you want, on any device.
Unlimited access to thousands of art and craft classes for all ability levels. Watch anytime, anywhere on any device. Topics include art/design, food & home, sewing, quilting, knitting, crochet, paper arts, jewelry, holiday, and kids. Get inspired and start making!
Knitty
The longest running free knitting magazine on the web, with an archive of free patterns.
Ravelry
A knit and crochet community. Join groups, organize your projects and yarn stash, and search databases of patterns and yarns.
Romance Book Cloud
A collection of steamy romance novels for the older crowd! No library card required. Unlimited access to read as many books as you want, when you want, on any device.
Very Pink Knits
A YouTube channel featuring knitting tutorials, including slow-motion demonstrations of techniques.
Yoga with Adriene
Free yoga videos on YouTube, from under 10 minutes to hour-long sessions.