We offer a variety of programs and special events for adults. Currently, some events are virtual and some are in-person. Please be sure to click on the name of the event you're interested in to confirm the location and event details as well as to register, if required.
Many of our special events are recorded--you can watch them on our YouTube channel.
Upcoming Events
Click on the event title for more information and registration links. Please note: When you register directly in Zoom, you should receive a confirmation email within a few moments. Please be sure to check for it in your spam/junk email. If you don't get a confirmation email, please email us.
Ongoing Programs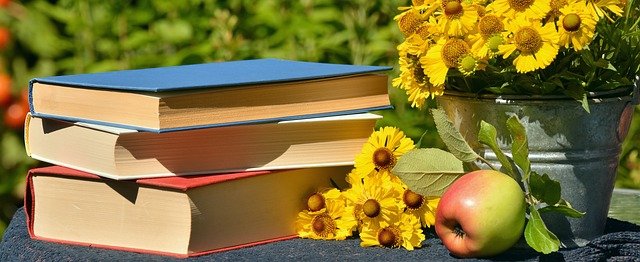 Book Bundles - Want help finding your next read? Fill out a book bundle request here.
 Browse the Stacks - YouTube Playlist
 Cooking Club - A series of guest speakers and demos via Zoom.
 Goodreads Discussion Boards - Follow our Mystery Book Club and Introvert Book Club discussion boards.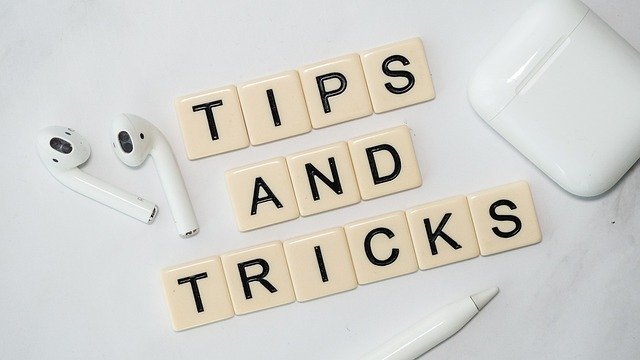 Tips & Tricks Videos - YouTube Playlist