Special Events
Click on the event title for more information and registration links.
Ongoing Programs
 Book Talks - YouTube Playlist
 Cooking Club - A series of guest speakers and demos. 4th Wednesday of the month at 7:00 PM via Zoom.
 Goodreads Discussion Boards - Follow our Mystery Book Club and Introvert Book Club discussion boards.
 Introvert Book Club - 3rd Thursday of the month at 7:00 PM via Zoom. Register here.
 Take & Make Craft Kits - 1st Monday of the Month. Register here and then call us at 608-838-9030 to schedule a pickup time.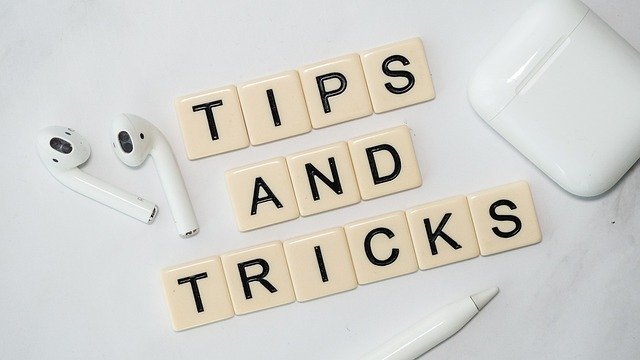 Tips & Tricks Videos - YouTube Playlist
Mini-trivia games post weekly on our Facebook events page! These are play-at-your-own-pace games that include three rounds of 10 questions each.
Our in-person events such as Bridge Club, Craft Club, and Mystery Book Club, are on hiatus until further notice.