Exclusives for E.D. Locke Public Library Patrons
Image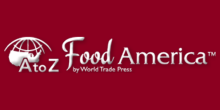 A vast array of searchable recipes. Browse by state, region, ethnic group, ingredients, and more. Includes a farmer's market directory!
Image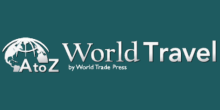 Explore the world cities guide, and find helpful travel information such as using international phone and electrical plugs, handling emergencies, and much more.
Image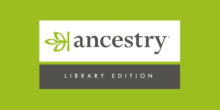 Genealogy information, including census data, passenger lists, obituaries, and more. Search billions of records to trace your family history! In-library use only.
Image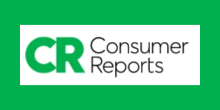 Expert, unbiased product overviews, ratings, reviews, and buying guides, as well as product news and feature articles.
Image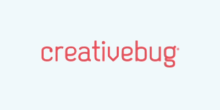 Unlimited access to thousands of art and craft online video classes for all ability levels. Watch anytime, anywhere, on any device.  Get inspired and start making!
Image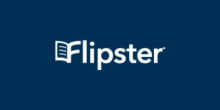 Full issues of digital magazines, including the current issue. Use your library card in the Patron ID field to access. Download the mobile app from Google Play or iTunes.
Image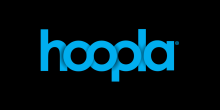 Borrow movies, music, audiobooks, e-books, comics, and TV shows to enjoy on your computer, tablet, or phone--even your TV! Download it from Google Play, iTunes, or Amazon appstore.
Image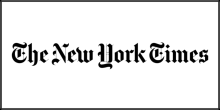 Create a free account for 72 hour unlimited access to the digital version of The New York Times--unlimited articles, countless topics, and subscriber exclusives. Use our link again as needed to sign in.
Access The New York Times from home:

Click the New York Times link above.
Enter your library card number and click Log In.
Click Redeem when a code appears.
Log in or create an account.
A page noting when your access expires will appear. Click Continue.
If you use the NYT mobile app, sign in with your account now.
When your access expires, repeat these steps using the link above as many times as you wish.
Image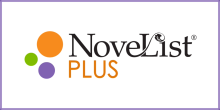 Search book reviews, annotations, read-alikes and more for over 250,000 fiction and nonfiction titles, including audiobooks. Browse by genre, theme, appeal, etc, or search your favorite author or book to find similar works.
Image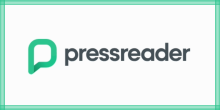 Access current and recent issues of more than 7,000 of the world's top newspapers and magazines as soon as they're available on shelves! Download the app, and follow these instructions for logging into the app for the first time.
Image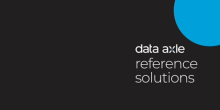 The number 1 source of information on businesses and people for small business owners, marketing professionals, researchers and job seekers. It helps users create marketing plans, conduct competitive analysis, raise funds, and locate people.
Image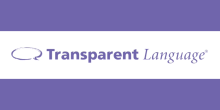 Provides an effective and engaging experience for learning over 110 languages. It can be accessed anytime, anywhere, on almost any device.
Available to all South Central Library System Patrons
Image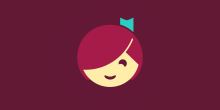 Borrow e-books, audiobooks, and magazines to read on your phone, tablet, computer, or Kindle using the Libby app. All you need is your library card! Check out the Libby Basics tip sheet or visit the Libby Help page for help getting started.
Image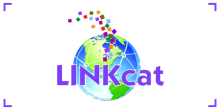 Search for thousands of items in the South Central Library System catalog! Access and manage your account to place holds, see due dates, renew items, and pay fines. The LINKcat Mobile App is also available for Apple or Android devices. You can even use the app as your digital library card to check out items in person with your phone!
Image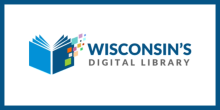 Thousands of audiobooks, e-books, magazines and streaming videos to download. Browse by subject, collection, or what's available right now. Includes a Lucky Day collection of popular titles! Find help videos, troubleshooting and more at the OverDrive Help page.
Auto Repair Source: Authoritative and up-to-date service and repair information for thousands of domestic and imported vehicles from the automotive experts at MOTOR.
EBSCOhost: A gateway to EBSCOhost resources and databases such as the History Reference Center, Explora, Literary Reference Center Plus, and Small Engine Repair Reference Center.
HeritageQuest Online: A comprehensive treasury of American genealogical sources including unique primary sources, local, and family histories, U.S. Federal Censuses, books, cemetery records, city directories, and military records.
Learning Express Library: Practice tests, tutorials, and ebooks for everything from Nursing to Real Estate. Topics include college preparation exams, recursos para hispanohablantes (resources for Spanish-speakers), career prep, adult core skills, and resources for students from elementary school to college.
Wisconsin Newspaper Archive: Full-text daily and weekly Wisconsin newspapers from 2005 to 90 days ago, plus newspapers from the 1800s and 1900s.