Free with your library card
Summer Reading Program
Read Beyond the Beaten Path this summer at the library! Register for our reading challenge and get all the details on our summer programming.
LINKcat Mobile App
Download our new app to easily access your account, online resources, digital card, link accounts, and more.
Mobile Printing Service
Need to print something? Send us your documents and pick up in the library or through our curbside service.
Fine Free Library
No overdue fines for most items checked out at our library.
Curbside Pickup Service
Pick up items without leaving your car using our curbside service.
Reading Recommendations
We have a variety of resources to help you find your next great read.
Book Bundle Requests
Let our librarians put together a custom bundle of books and other materials.
Things To Do From Home
Keep your family occupied with these online resources and activities.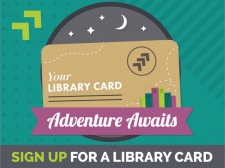 E-Newsletters
Read our latest issues: 
June 2022
May 2022
Teen News May 2022
Get news and events in our monthly newsletter. We also offer NextReads newsletters featuring expert book recommendations on a variety of topics and genres.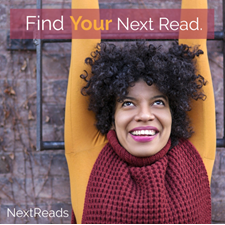 Staff Picks