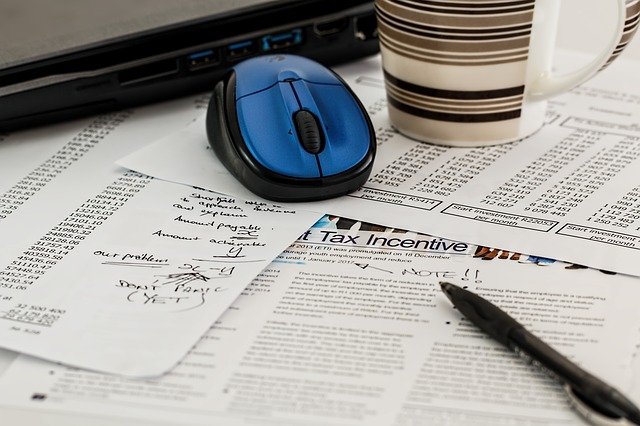 A limited selection of tax forms are available in the library during tax season. Additional forms can be printed or copied in the library for 10 cents/page (black & white) using our computers or from your own device with our Mobile Printing Service. 
To request forms using our curbside service:
Call us at 608-838-9030 to make a curbside pickup appointment. 
If you also have holds to pick up, you can make a curbside appointment online and let us know what forms you need in the Notes to Staff field.
Important Note:
For financial and environmental reasons, the Wisconsin Department of Revenue is reducing the forms and instructions it will print and distribute to libraries (Illinois and Minnesota no longer print/distribute any forms to libraries). We expect to receive Form 1, Form 1NPR, Schedule SB, Schedule AD, Homestead Credit Forms/Booklets.
All forms and instructions can be found on the Department of Revenue website and can be downloaded and printed as needed.
VITA resources are available for those who require assistance or prefer to file using paper forms. 
Call Customer Service at (608) 266-2772 to inquire about paper form options and availability.
File income tax returns online and receive your refund faster with Wisconsin e-file.
Please be aware that library staff cannot answer any tax-related questions. Please discuss any questions you may have with the IRS, the Wisconsin Department of Revenue, or a tax professional.
For additional forms, instructions, and other assistance resources, visit:
Order IRS forms by mail: irs.gov/orderforms or 800-829-3676
Individual Tax Assistance: 800-829-1040
Business and Specialty Tax Assistance: 800-829-4933
National Taxpayer Advocate Help Line: 877-777-4778