Students in grades 6-12 are invited to join us for our virtual teen programming.
Fall 2020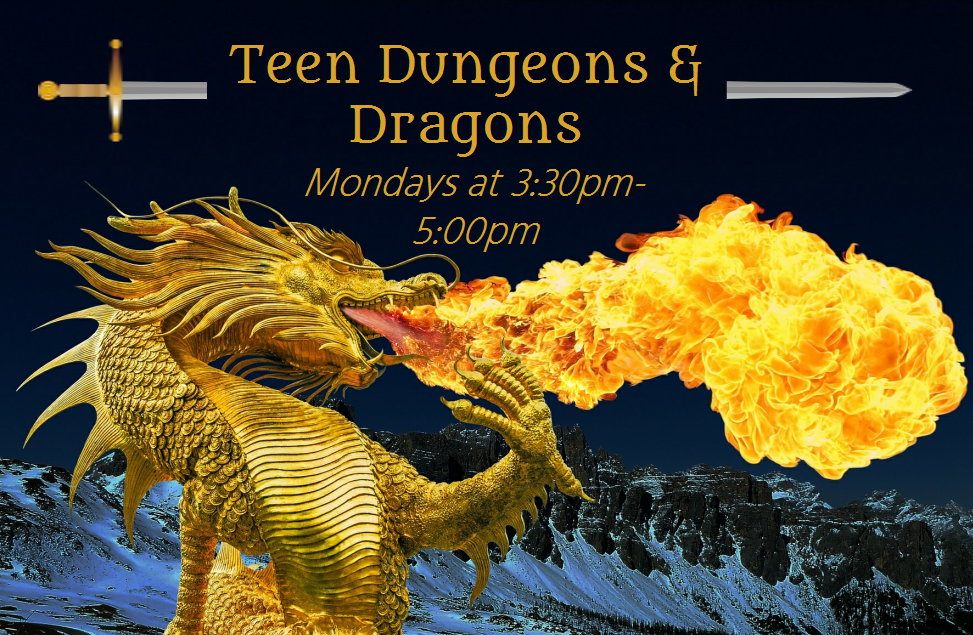 Dungeons and Dragons Club
 Every Monday from 3:30pm - 5:00pm. 
 September 14th - November 9th
 Whether a first time player or total expert, all are welcome at this collaborative role-playing game! Space is   limited so players must register and be willing to commit to the weekly campaign.  
 The Fall session is now FULL. Send an email to aseymour@mcfarlandlibrary.org or fill out THIS form if you are still interested in joining D&D.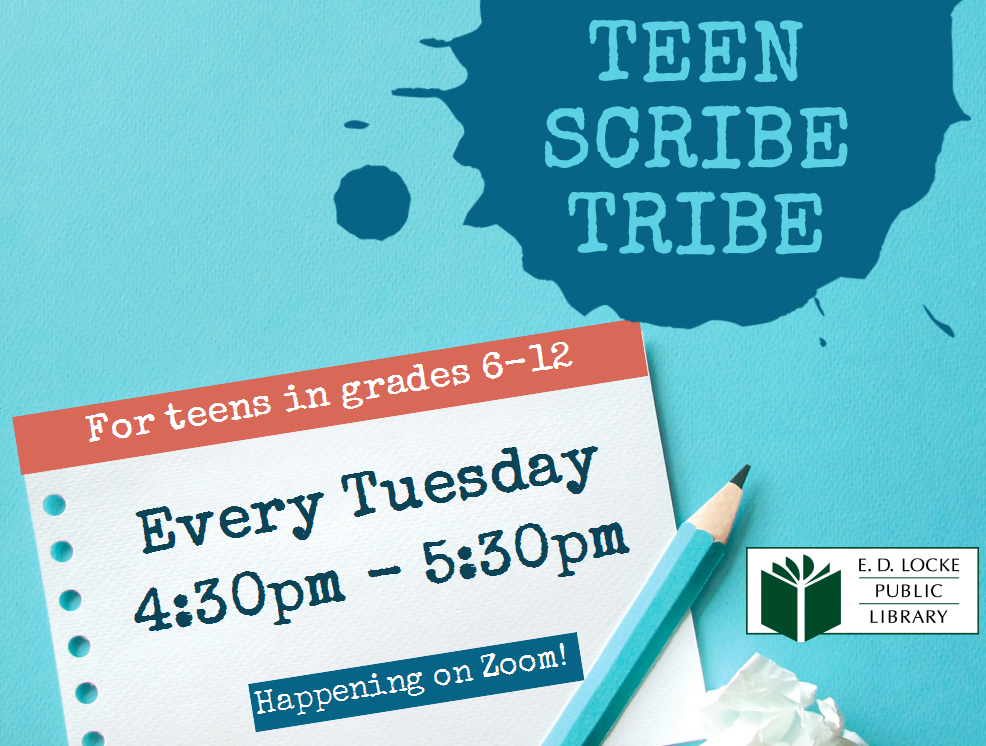 Teen Scribe Tribe
 Every Tuesday from 4:30pm - 5:30pm
 September 15th - December 15th
 If you're an aspiring novelist or just love to read and write, this is your chance to tell your story! The   creative writing club will have weekly prompts, writing challenges and games, and will be a safe space to   brainstorm ideas and get feedback. 

 Register for Scribe Tribe events in October here: https://forms.gle/bXqVXJHWvwAEQBUQ8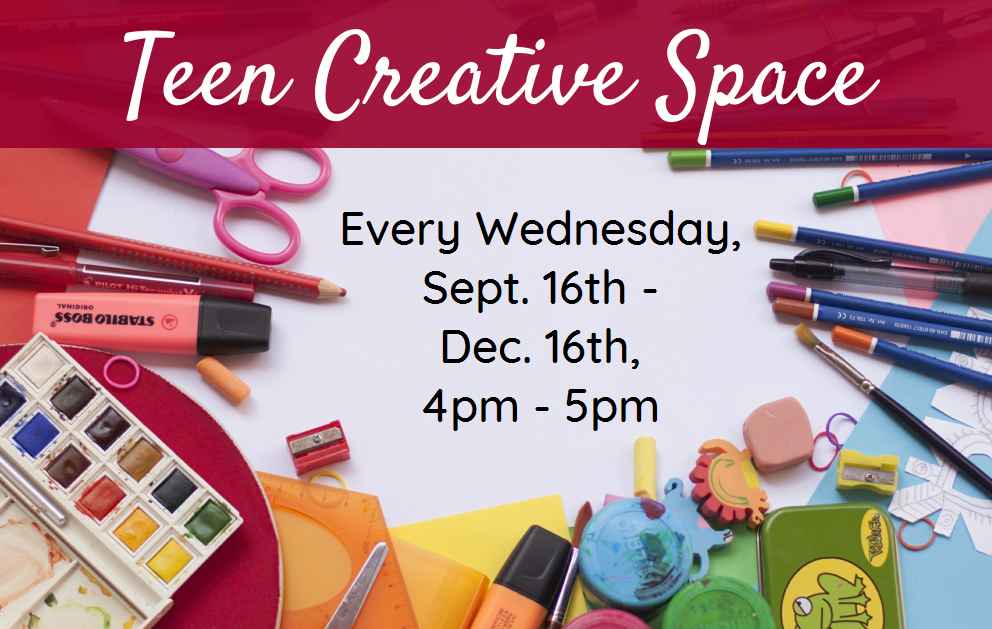 Creative Space
 Every Wednesday from 4pm - 5pm
 September 16th - December 16th
 Get creative on Wednesday afternoons! Teens are encouraged to use this time to work on existing original   projects or make an easy craft as a  group with supplies you can find at home. 
 Register for October programs here: https://forms.gle/XDjGwjjFjAGTicG49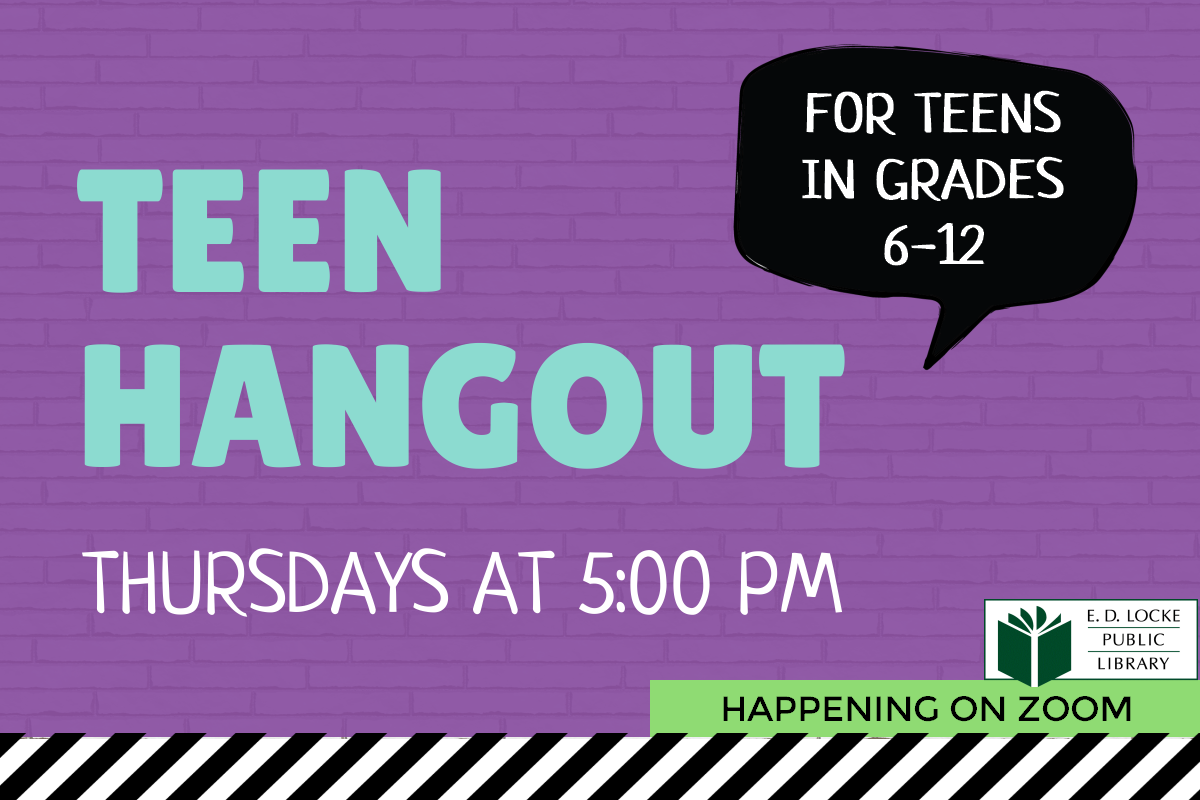 Teen Hangout
 Every Thursday from 5:00pm - 6:00pm
 September 17th - December 17th
 Hangout with your friends on Thursday afternoon! Every week on Zoom, you'll have time to chat with   people and participate in the weekly activity. The group will be doing virtual escape rooms, playing   Jackbox games, trivia, Mafia, and so much more!
 Register for October programs here: https://forms.gle/qPVoqJXEAKQn1DaC8
10/1- Weird BuzzFeed quizzes
10/8- Jackbox Games
10/15- Mad Libs 
10/22- Codenames 
10/29- Mafia
 Follow @mcfarlandteens on Instagram for more teen content! 
Questions? Contact Abby, the teen librarian, at teenservices@mcfarlandlibrary.org