Highlights Activity Bingo
This summer, as part of summer reading, you can participate in the Highlights Activity Bingo online.  Access hundreds of Highlights Kid's books digitally and fill your digital bingo card.  All you need is your library card.  
Visit this site and start reading now:  Highlights 360
Weekly Programming

Outdoor Storytimes at Lewis Park
Mondays @ 9:30am
June 7 - July 26
Storytimes are back and in-person on Monday mornings.  Join miss Heather at Lewis Park for a half hour storytime featuring songs, rhymes, and books.  Bring your own blankets and chairs.  

Zumbini Session 4 (at Lewis Park)
Wednesdays @ 9:00 am
June 2 - July 28
Join Ms. Heather as she leads live Zumbini in-person Zumbini session in the park (location will be sent out after parks department approval).  
This program is designed to foster learning and bonding through music and movement.  You can also check out a Zumbini Book and CD to share with your child at home during the week.  
Registration is required for this program.
To register, go here: Zumbini Session 4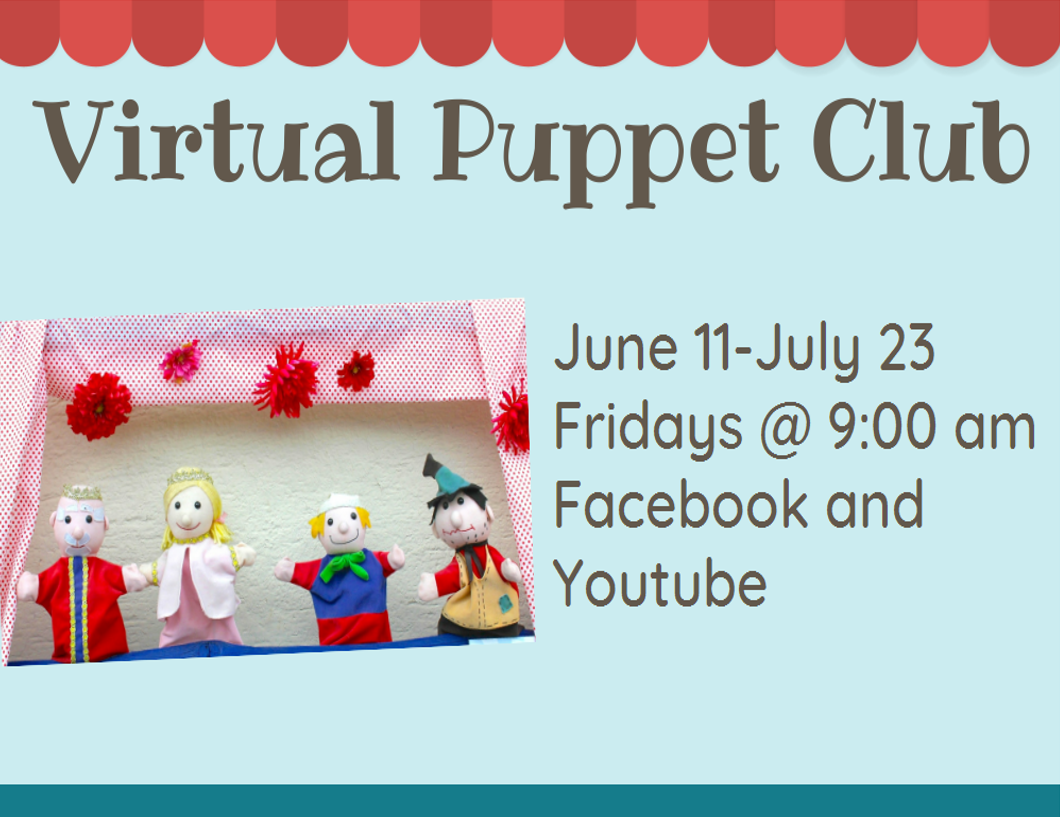 Virtual Puppet Club
Fridays @ 9:00am (via Facebook and You Tube)
June 11 - July 26
Virtual puppet club is back this summer.  Each week you can sign up for the week's puppet kit.  On Fridays Ms. Heather will post a video about creating and performing with your puppet.  Anyone is able to register for these kits each week.  We ask that you send in pictures of your creations and/or video of performances with the puppets to be used in a video montage at the end of the summer.  
6/11 - Hand Puppets (All Gone) *Kits are all gone* Video on Youtube
6/18 - Dog Hand Puppets (REGISTER HERE) *Kits are still available* Video on Youtube
6/25 - Paper Plate Bird Puppet (REGISTER HERE)
7/2 - Bug Clothes Pin Puppet
7/9 - Glove Puppets
7/16 - Hop Up Bunny Puppet
7/23 - Sew Mitt Puppets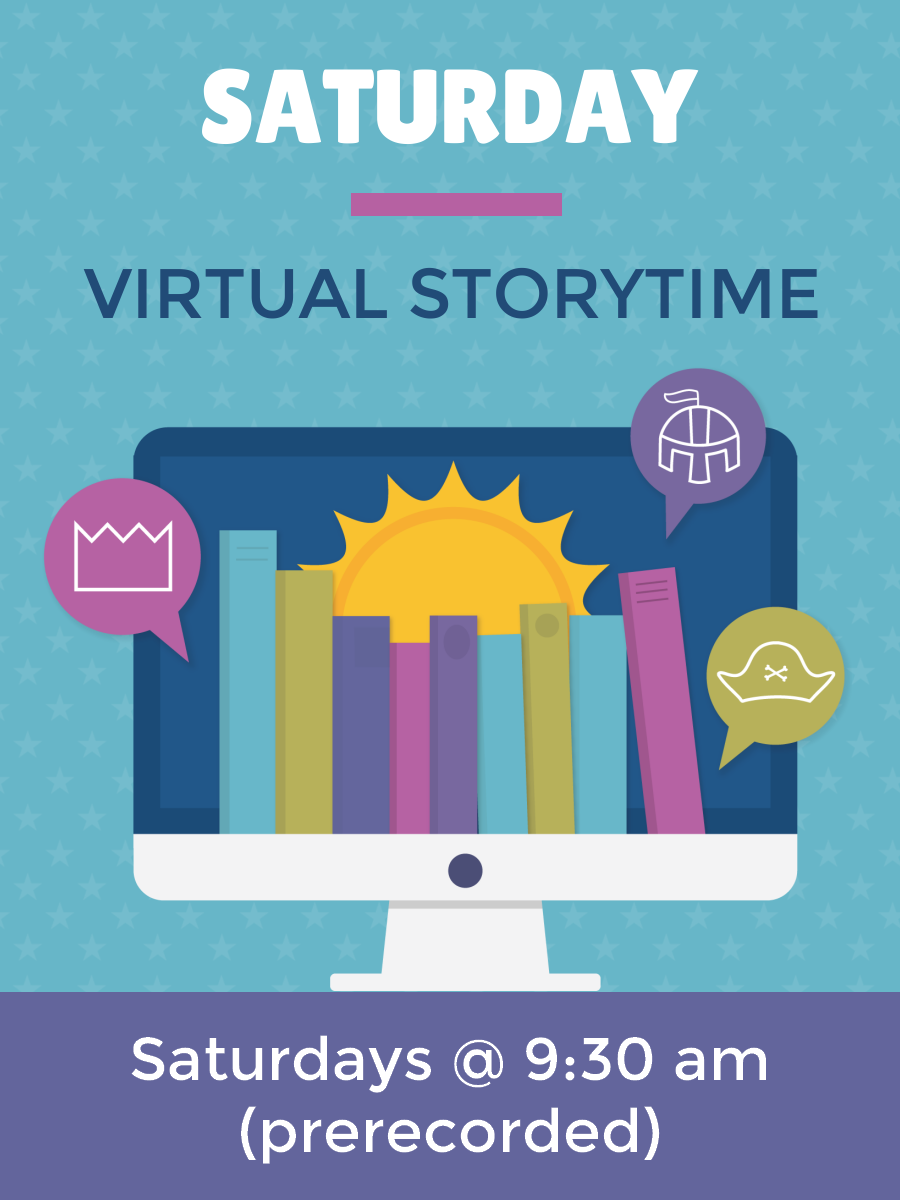 Saturday Virtual Storytime
Saturdays @ 9:30am (via Facebook)
June & July
Saturday mornings you can turn in to watch a prerecorded storytime for all ages.  Each storytime will feature books, songs, and rhymes.  
Virtual Performers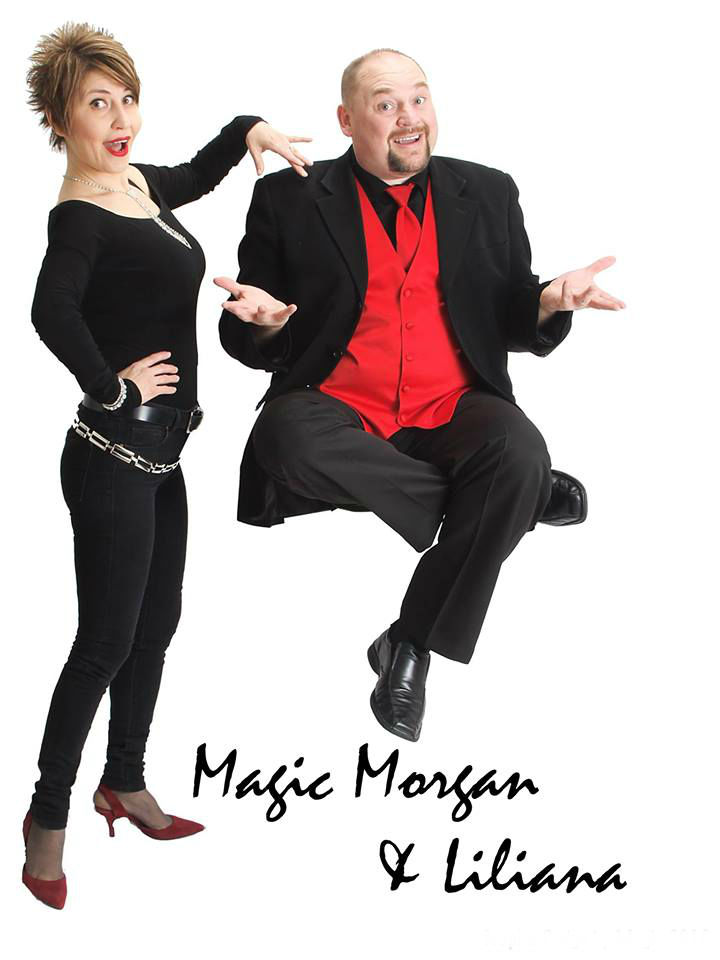 Magic Morgan and Liliana
June 10 @ 2:00pm (via Zoom)
People of all ages can enjoy Magic Morgan & Liliana's Grand illusions, live animals, comedy and audience participation. Join them for a unique, magical journey with a powerful message that creates memories for a lifetime.
Register for the event here:  Magic Morgan and Liliana
A link will be emailed to you from Zoom after registration.  If you do not see it, please check your spam/junk folder.  Contact Heather if there are any issues.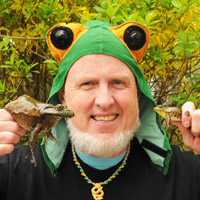 Frog Chorus Nature Education
June 17 @ 2:00pm (via Facebook/Youtube) 
Through the use of songs, stories, movement, riddles,  and audio/visual materials, students are actively engaged in learning. Live animals and animal artifacts are used when appropriate to enhance the learning.
View the video presentation HERE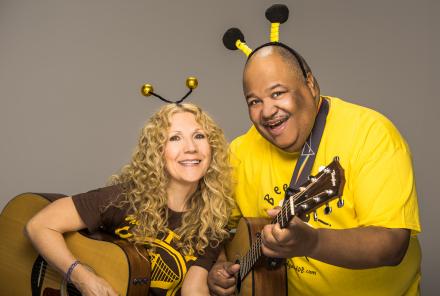 Wendy and DB
June 24 @ 2:00pm (via Facebook and Zoom) 
Wendy & DB, an award-winning kindie duo from Chicago, with two guitars, a ukulele, and their voices, write and perform songs about science, nature, diversity, animals, safety, and the arts. Their unique style is reflected in the music and catchy lyrics along with their vocal harmonies. They examine the world with curiosity and what you experience is just plain fun! 
If you'd like to watch through the Zoom Webinar - Register HERE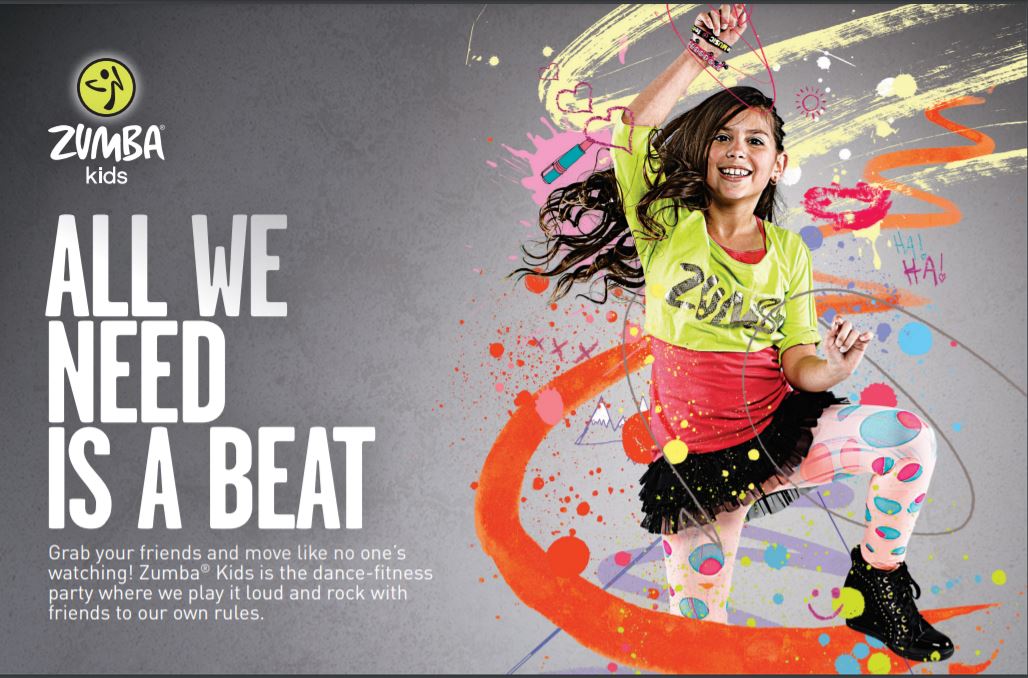 Zumba Kids Dance Party
July 8 @ 2:00pm (LIVE at Lewis Park) 
Join Ms. Heather at Lewis Park for an hour long Zumba Kids Dance Party.  Come join us for a fun time of dancing and playing games.  
No registration required.
Milwaukee Steve
July 15 @ 2:00pm (via Facebook)
Steve combines his 35+ years of passion for performing to create a show that audience members find entertaining, engaging and (most of all) FUN!  The combination of juggling, humor, and music will have you cheering along.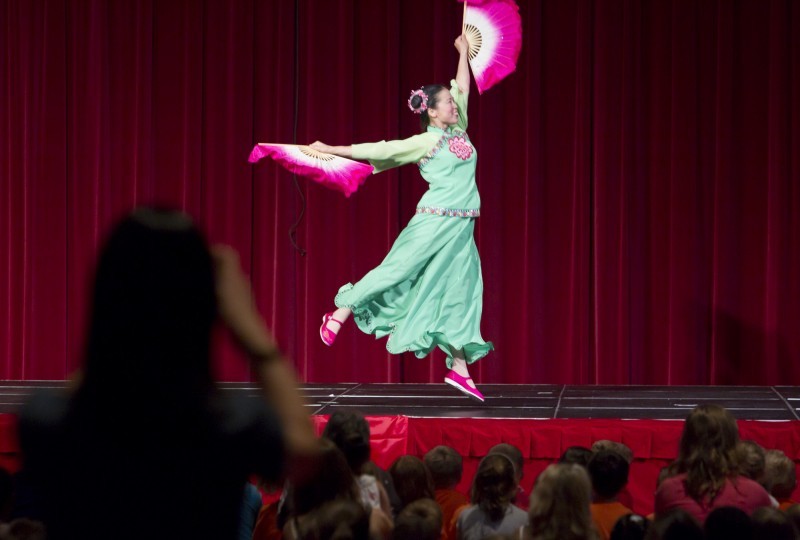 Blue Willow Chinese Dance
July 22 @ 2:00pm (via Facebook)
Blue Willow Chinese Dance group has a vast repertoire that includes traditional Chinese court and folk dances. They will present classical dances and teach about the rich history of Chinese culture 

This program encourages you to read 1000 books to your child before they enter school.  Experts have found that children that are read to at an early age have better success in school.  By reading to your child every day you are developing pre-reading skills that are essential to school and learning success.  It also provides a terrific bonding opportunity.  
Join our program through the Beanstack site or app and start logging your program progress.  
Visit our site: Beanstack Website